Revel Customer Login
Enter your customer subdomain name.
Latest News
A Guide to Create the Perfect Virtual Restaurant Business Plan
Ghost kitchen, dark restaurant, or virtual restaurant are just some of the names used to describe this new-age concept.
What Will the Future of Food Delivery Look Like?
he food delivery industry has experienced rapid growth in the last two years. Approximately 60% of consumers now order food at least once per week.
Latest Resources
Digital Consumer Journey White Paper
When it comes to technology, today's consumers want it all. But keeping up with the latest developments in mobile, web apps, kiosks, mobile order takers, voice ordering, and more can be daunting—especially when you have a business to run!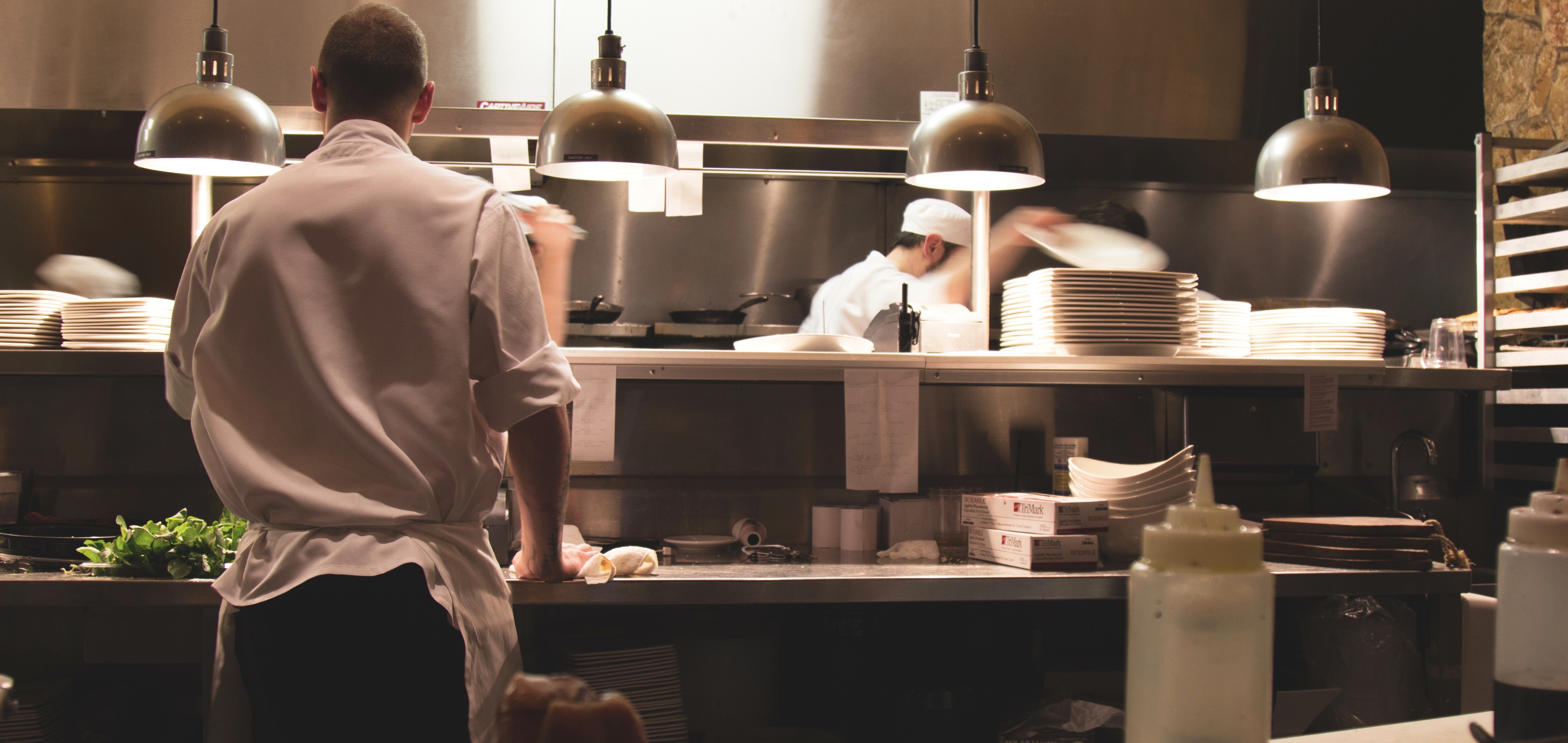 Revel's Official Guide to Selecting a Restaurant Point of Sale
Whether you are a small business or a full-scale enterprise, a cloud-native iPad POS system offers the functionality, features, and scalability you'll need to grow your operations and delight your customers.