Patty's Cakes and Desserts: Freshness At the Forefront
Published on: May 7, 2018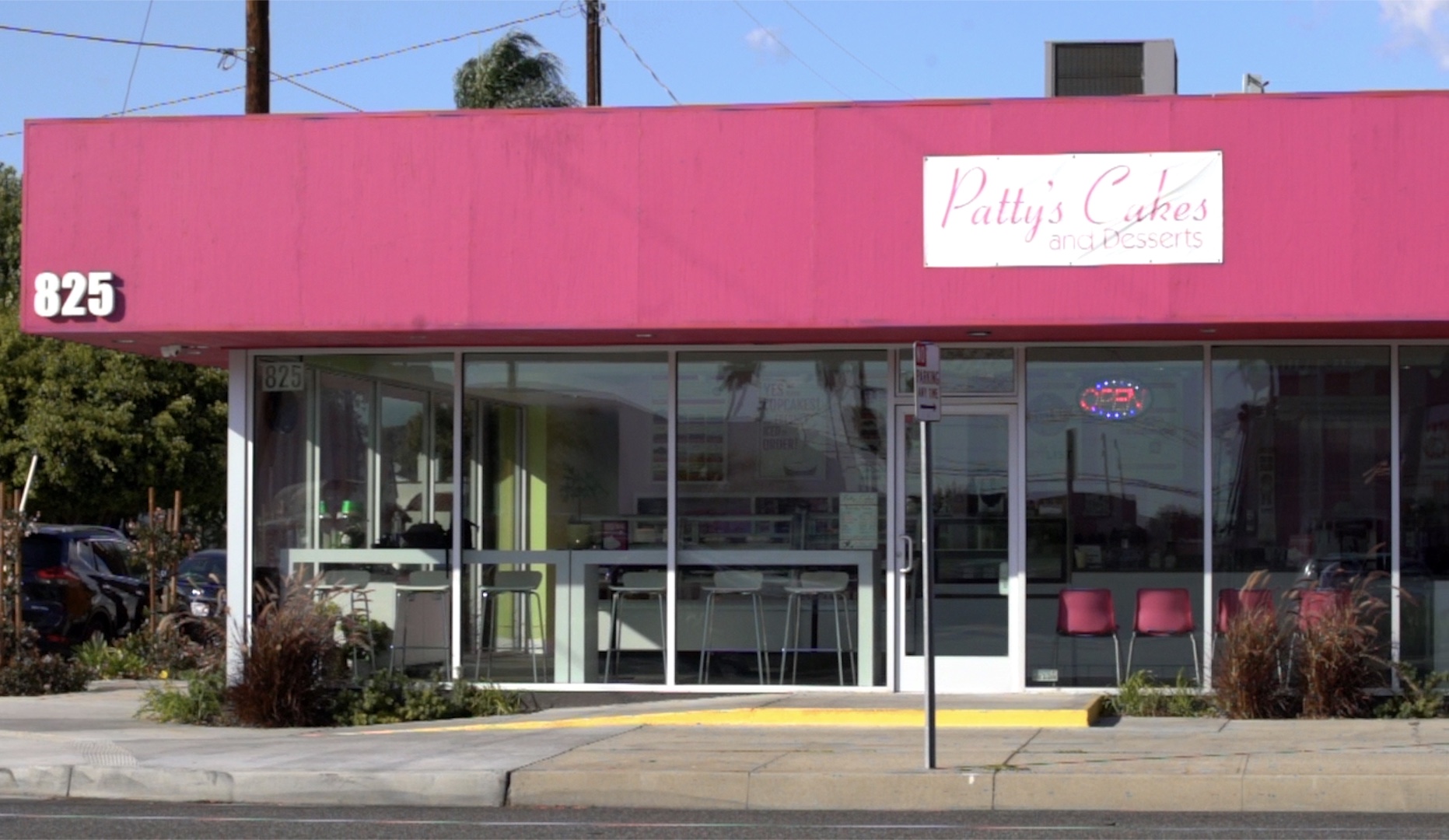 Patty's Cakes and Desserts came from humble beginnings. Patty first got her start by making and selling cakes from out of her home in Fullerton, California. As a single mom with three boys running around the house, Patty turned to baking for fun, and maybe a little relief. And as it goes one cake turned into another cake, which turned into making cakes for neighbors – and soon, all kinds of people were asking for cakes. So she asked herself, why not start a business?
For seven years Patty sold cakes out of her home. And when it came time to expand her operations to a storefront and start a new journey, she partnered with her middle son, Phillip. But turning her dream into reality needed a few more ingredients:
We got the chance to speak with Phillip, Co-Owner of Patty's Cakes and Desserts, about how Patty's once a hobby turned into one of the best and well-known bakeries in Orange County.
Phillip describes the initial challenges he and his mom faced when they first opened their business. He found that "the biggest struggle was cashflow" but advises other business owners to keep their head down and take it one step at a time, and the cash will follow.
Phillip and Patty were keen on maintaining the same level of freshness that baking from their home afforded them. Philip said, "The best decision that we made came to us out of necessity. Our first location didn't have any room for a refrigerated cabinet, so we started freshly icing all our cupcakes to order." How this worked is that they would take down the customers' orders, go to the back, ice the cupcakes and bring it out to them. "That allowed us to open up our menu, be more diverse, have more options, and ultimately keep freshness at the forefront of every cupcake that leaves the business."
Today, Patty's Cakes and Desserts menu features a whopping 32 flavors of cupcakes, as well as cake balls, cookies, ice cream, and customizable cakes.
To support that amount of variability, Philip and Patty needed a comprehensive Point of Sale and platform to streamline their business. "Revel has really impacted my business to make things easier, to allow me to be more comfortable with the day-to-day and really just focus on the core business," said Phillip.
At the end of the day, Phillip's mission is to treat customers the way he would want to be treated. "I would like great service and a great product, and that's simply what we do for all our customers."