And It Just Keeps Getting Better—Revel Version 2.51 [Video]
Published on: June 10, 2019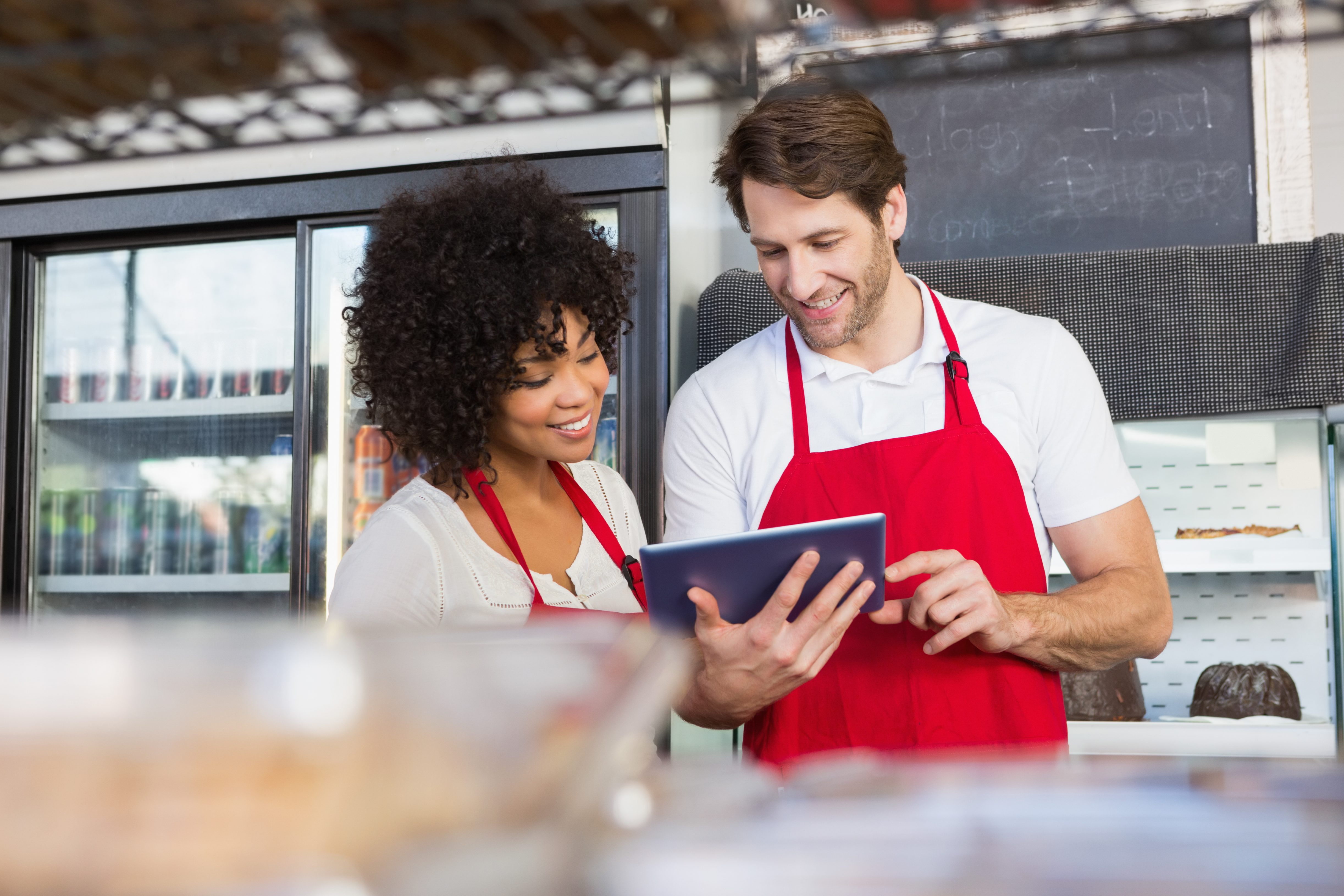 What's New with Version 2.51
Alas! Revel's quarterly product update is upon us. This round of updates has many exciting enhancements. Here's what you can be on the lookout for in version 2.51:
Management Console
Have you experienced challenges with maintaining your inventory levels between establishments? Now, with our store-to-store enhancement, you will have tighter control over inventory transfers between locations. This update will reduce human error in your inventory counts.
Additionally, we've added new sections to the payment summary report within the management console, allowing you to easily view cash transactions to see when large bills are accepted by employees.
Online Ordering & Delivery Management
We've added a new field within our online ordering platform which will track specific delivery instructions for customer addresses. Do you have a special customer who prefers to avoid all human contact, and wants their order left for them in the bushes? Now, you can add delivery instructions just for this customer. Previously, this functionality only existed within our customer relationship manager (CRM), but it has now been extended to online ordering and delivery.
If you're tired of having to constantly re-enter the name John Jacob Jingleheimer Schmidt whenever a customer call name is prompted, this prompt can now be suppressed. You can configure your system to automatically assign a name in the customer's profile as the call name, eliminating the need to enter it again for consecutive orders and fields.
Revel Assist
Last, but definitely not least, we are proud to release our new Revel Assist app! Revel Assist is a backup app for your POS database. We've built this application to give your business an added layer of security, and a direct line to our support team, whenever you may need it. The app will prevent data loss if any technical issues were to occur, giving you peace of mind and keeping your operations running smoothly.
You can download the Revel Assist app in the App Store today!