Revel Partners with MokiMobility!
Published on: April 4, 2013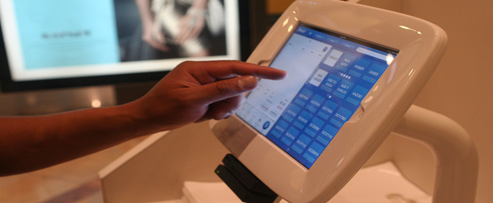 It was announced yesterday that Revel Systems iPad POS is partnering with MokiMobility, becoming the first and only mobile POS solution to meet PCI guidelines.
As Revel CTO Chris Ciabarra notes in ZDNet, "This partnership is the catalyst that will drive growth and adoption of iPad POS."
This partnership will also help "Revel and its customers get ahead of the game in terms of PCI compliance, since what is originally released as a guideline often becomes a mandatory standard down the road" according to TechCrunch.
It's an exciting time for Revel, and for the future of mobile point of sale!
Click the above links to read more.