5 tips to reduce food waste in cafes and restaurants
Published on: May 5, 2016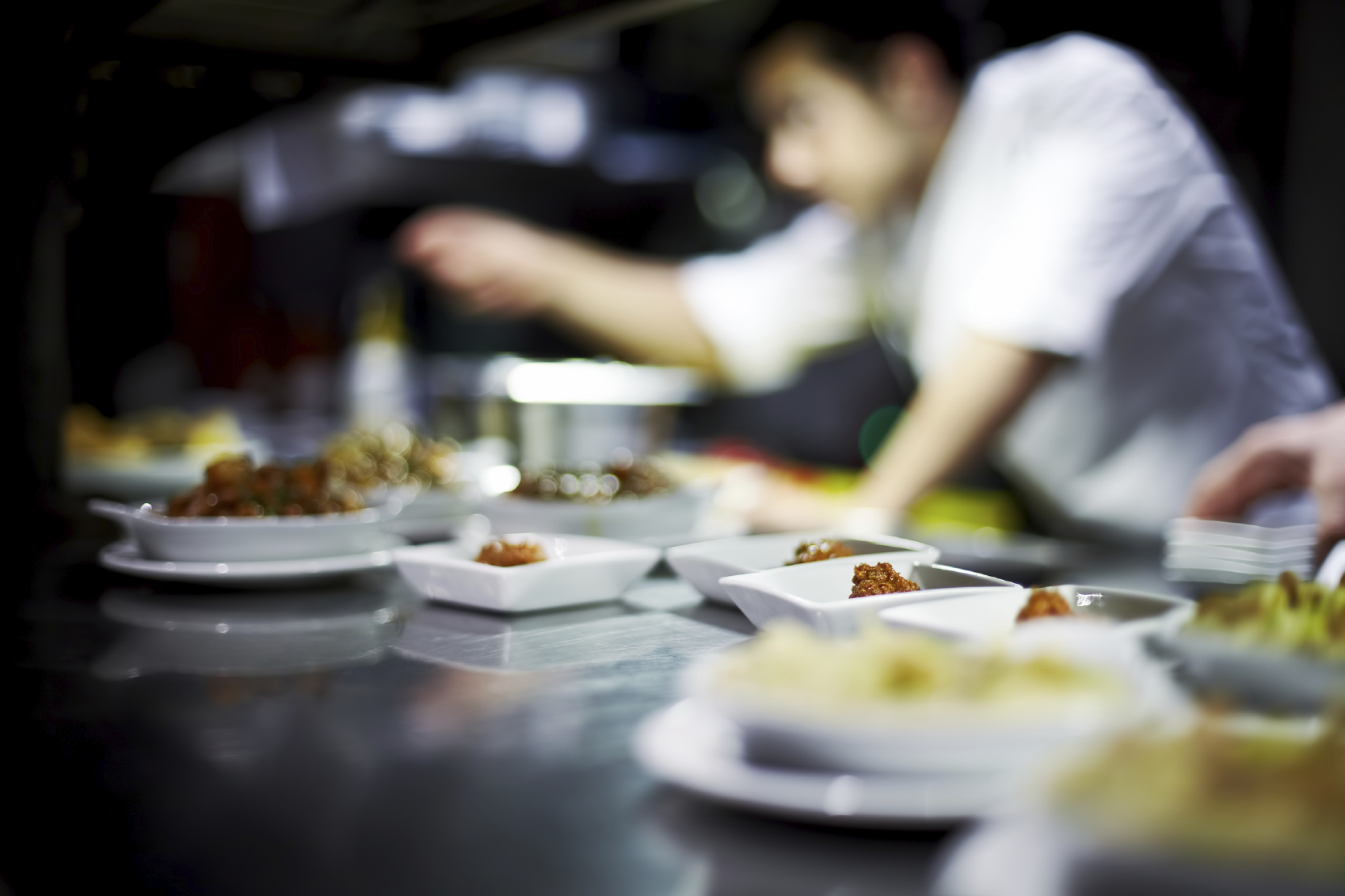 Long hours, high staff turnover, penalty rates… profit margins within the hospitality industry are indisputably tight. While there are a myriad of areas that foodservice operators can look to improve their margins, one of the more unlikely places to start is in fact the bin. A recent preliminary study from Melbourne university RMIT found that as much as 40 percent of food purchased for cafe and restaurant kitchens around Australia ends up in the trash. The data also found that food waste can represent as much as 317g per cover in some cases – that's a lot of food!
Here at Revel Systems, we've come up with five tips that you can incorporate into your venue to reduce the amount of food waste that your business generates and redirect your profits back into your business.
1. Be mindful of over-the-top portion sizes
One of the most logical places to start when it comes to reducing food waste is to reassess your venue's portion sizes. While it might be the schtick of some restaurants to pile mountains of food onto a plate, it's worth ascertaining if large portions are actually favoured by your customers. Take note of how much food is left on the plate and don't be afraid to get direct feedback from your consumers
2. Don't fall victim to fad ingredients
Although lifestyle magazines and websites may be shouting the benefits of chia and bee pollen from the rooftops, you might want to think strategically before adding these 'superfoods' to your menu. These ingredients tend to come with hefty price tags and may not be all that popular with your clientele, resulting in wasted inventory. One of the best ways to test the waters with these types of ingredients is to put the new dish on as a special, then determine how viable it will be as a long term menu staple. The sales and popularity of each dish can be easily monitored via Revel Systems' real-time reporting capabilities.
3. Rotate inventory
Keep on top of use-by dates by rotating inventory, and also ensure that all fresh produce and shelf stable ingredients are stored correctly. Proper storage and inventory management can go miles in terms of reducing your food wastage footprint.
4. Effectively manage your stock levels
Revel Systems' robust inventory tools help you manage stock levels via intelligent real-time reporting and purchase order generation from anywhere, at any time. Not only does Revel's sophisticated reporting help your margins grow via less wastage, but it also helps to significantly reduce your environmental impact by sending less waste to landfill.
5. Consider donating unused to food to a food rescue organisation
Unfortunately food waste is always going to be an unavoidable byproduct of operating within the food service space. However, if you do find yourself with a glut of perfectly good food that would otherwise go to waste – for example you've over catered for an event, or you've accidentally over-ordered on a particular item – you should consider contacting a food rescue organisation such as OzHarvest, Food Rescue and Second Bite. These great organisations will happy collect your unwanted food and distribute it to those in need.